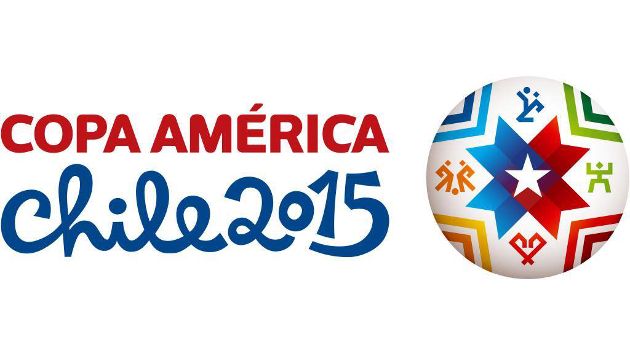 We're passionate about building beautiful, valuable products at AgilityFeat. We're also passionate about Futbol and Music so when we were approached working on a project that combines all three passions, we jumped at the opportunity.
The project beIN the Beat, is a collaboration between beIN Sports and Berklee College of Music ICE. Born from a hackathon in March, the website was first conceived by a group of students at Berklee. The site features original music and video content relating to this summer's Copa America tournament that runs from June 11th-July 4th. The students created original songs, chants and videos for the site. Later, anthems for each country were added.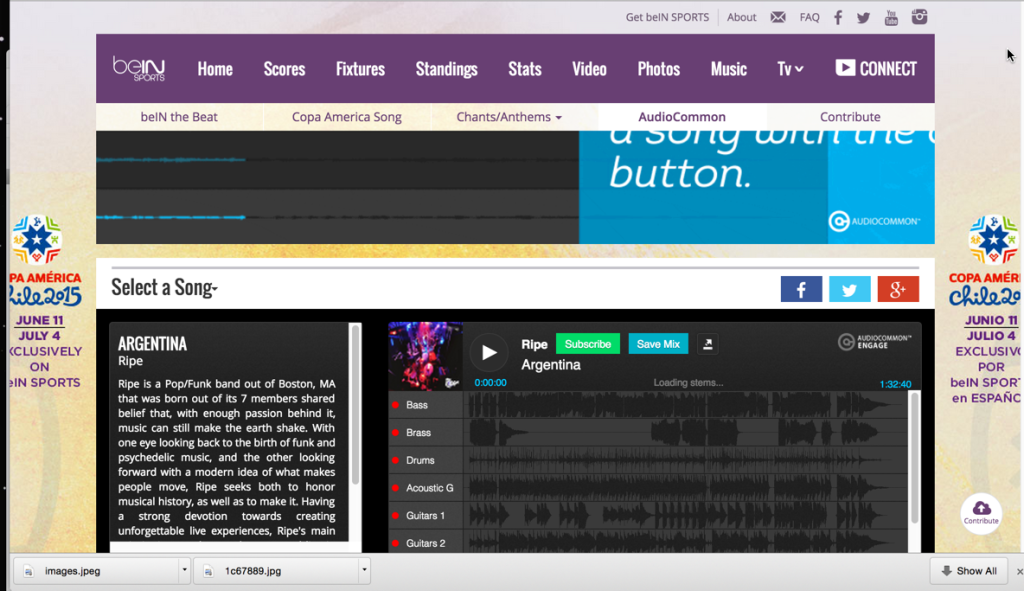 To engage fans, the site allows anyone to upload their own song, chant or video related to Copa America or one of the teams competing in the tournament. Additionally, the project enlisted AudioCommon to enable fans to play producer by mixing the stems of selected songs into unique mixes of their own.
You can read more about this project on Huffington Post.
We are so excited to have worked on this groundbreaking project with such great teams. The collaboration with the students of Berklee and the good people at beIN Sports and AudioCommon was inspiring. We hope it will inspire you too so go watch some Copa America and make some music. We'd love to hear what you create!