We are a boutique software design and development firm.
Based in Charlottesville, Virginia, and building web and mobile applications for clients globally. Early leaders in applying agile methodologies to nearshore software development in Latin America.
Lets Talk!
Our Products
We are also the team behind WebRTC.ventures, a leading integrator of WebRTC video into custom applications, and Simply Doc, a HIPAA-compliant telehealth solution and API.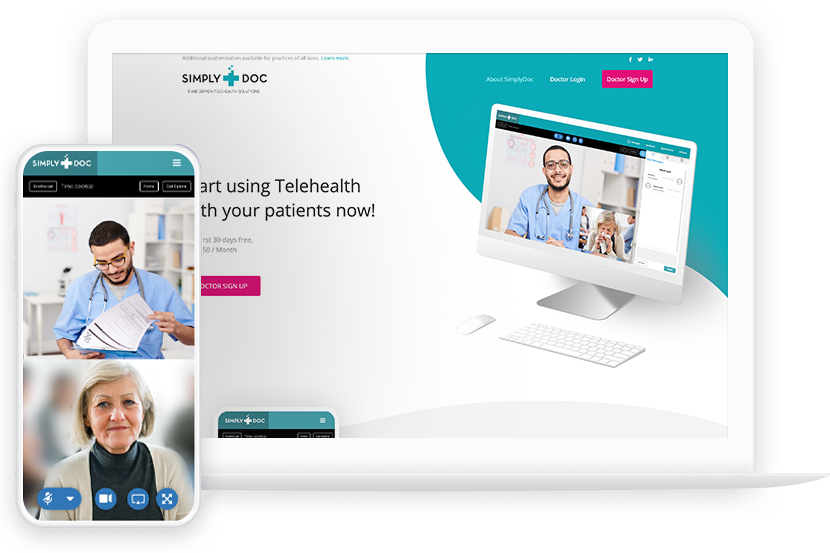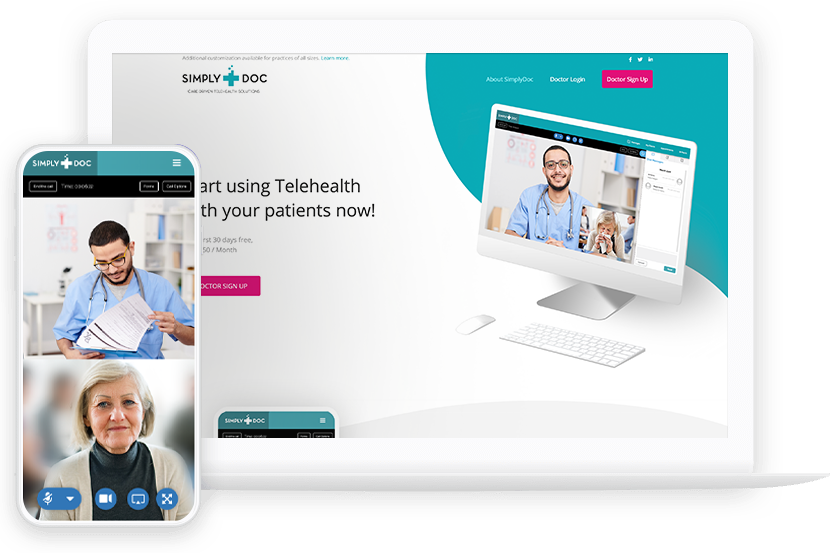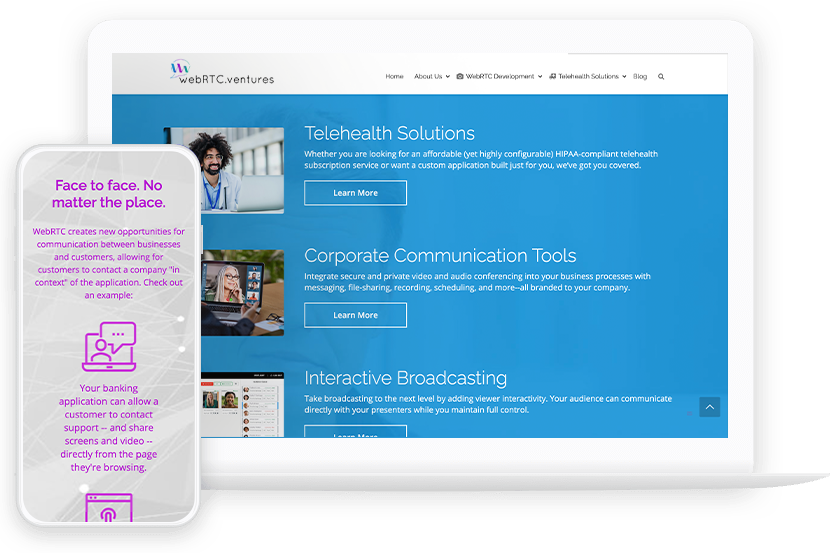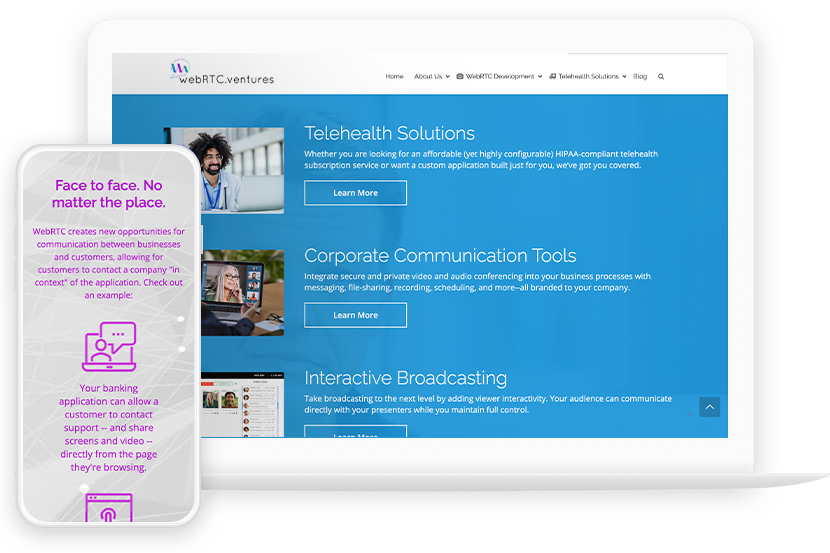 Our Clients
Over the past decade, we have worked with some amazing clients.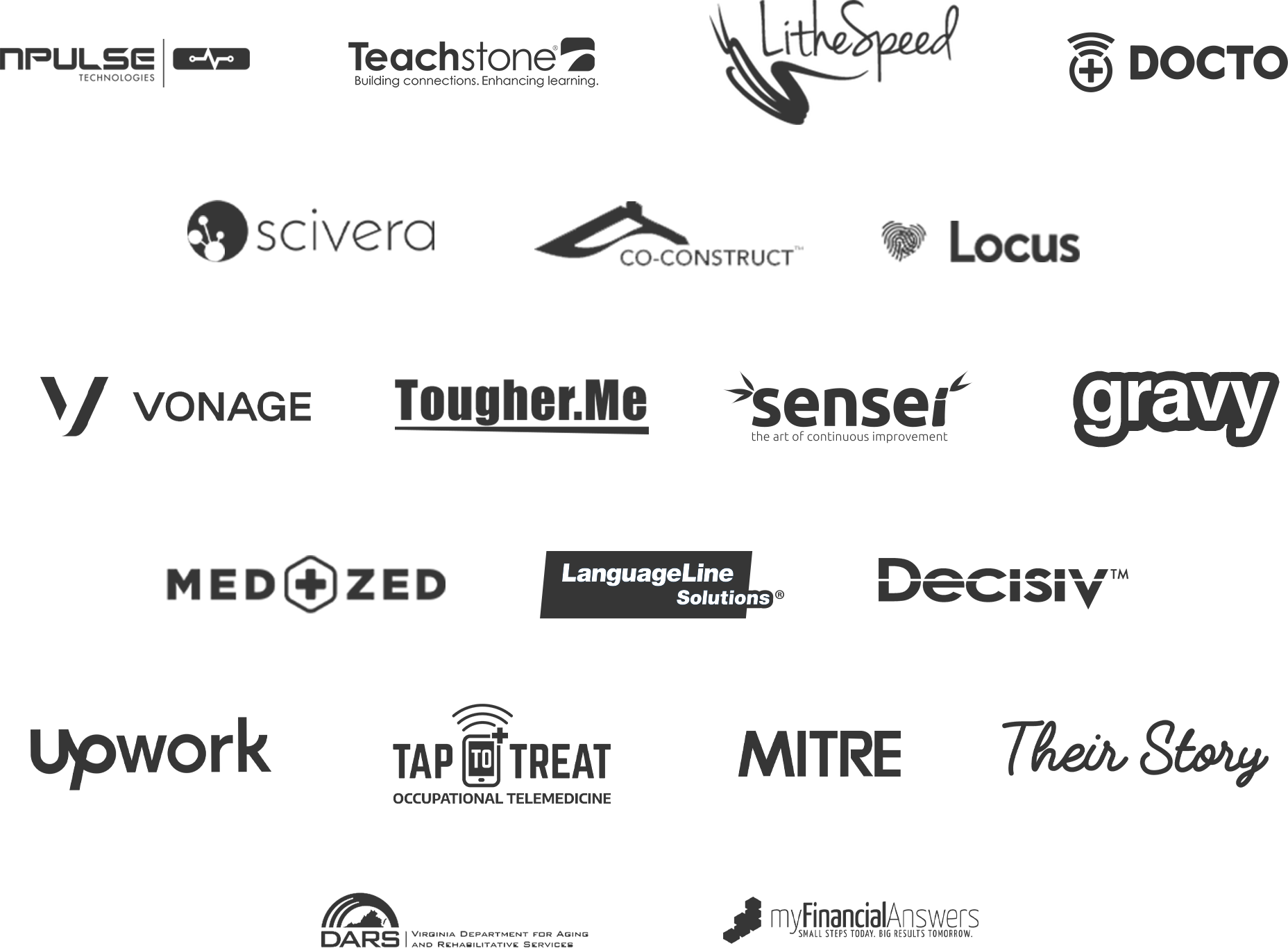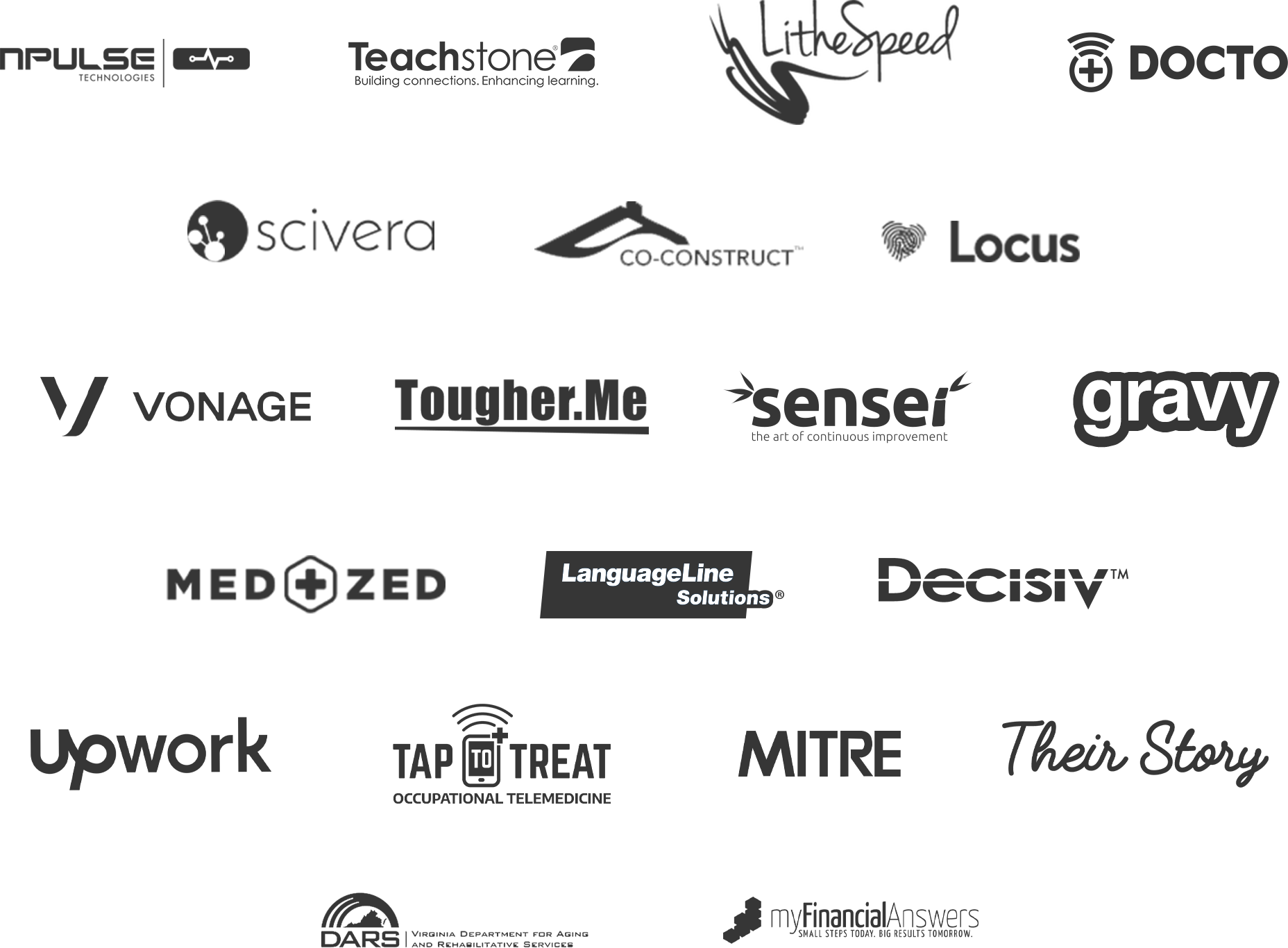 Contact Us
Looking for more information about our development teams and services? Let's talk!