Building Latin American Development Teams for US Companies Since 2010
We are experts in staffing nearshore teams of highly specialized software developers. AgilityFeat is a US-based company with strong connections in Latin America. We will handle all aspects of recruiting, staffing, contracts, and payments for you. 
Lets Talk!
Our Products
We are also the team behind WebRTC.ventures, a leading integrator of WebRTC video into custom applications, and Simply Doc, a HIPAA-compliant telehealth starter kit and API.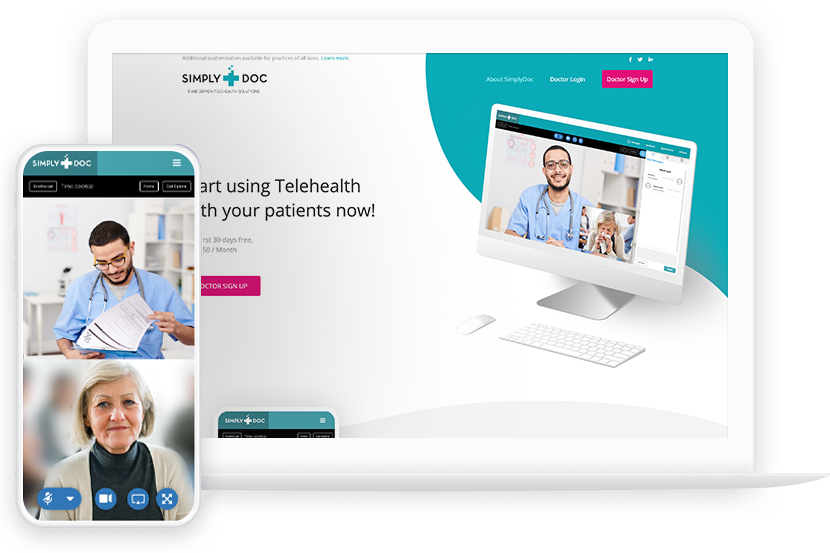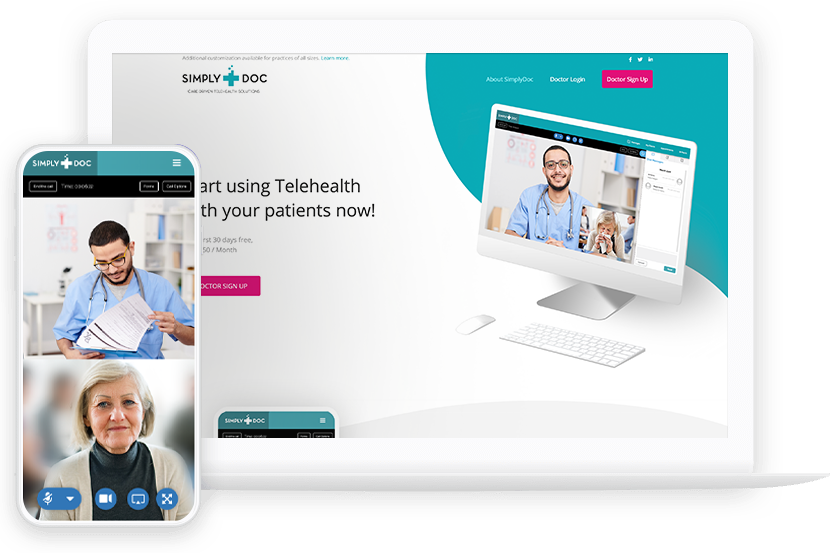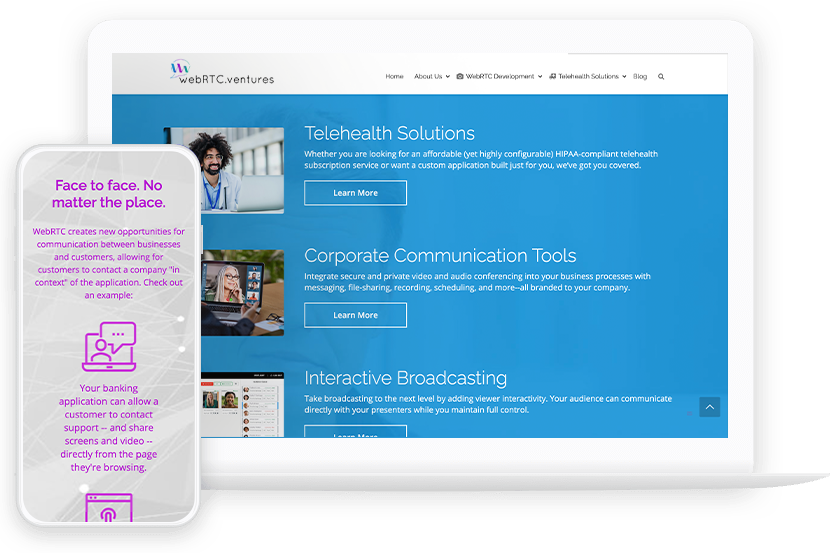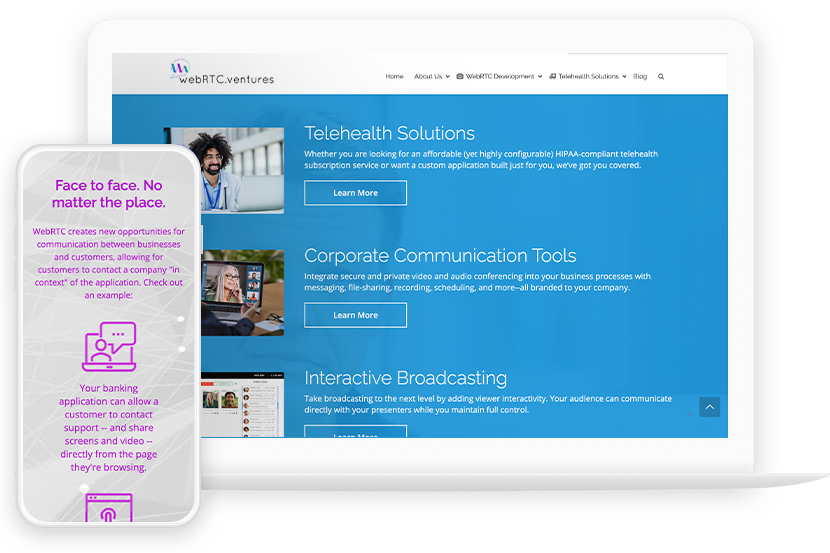 Our Clients
Over the past decade, we have worked with some amazing clients.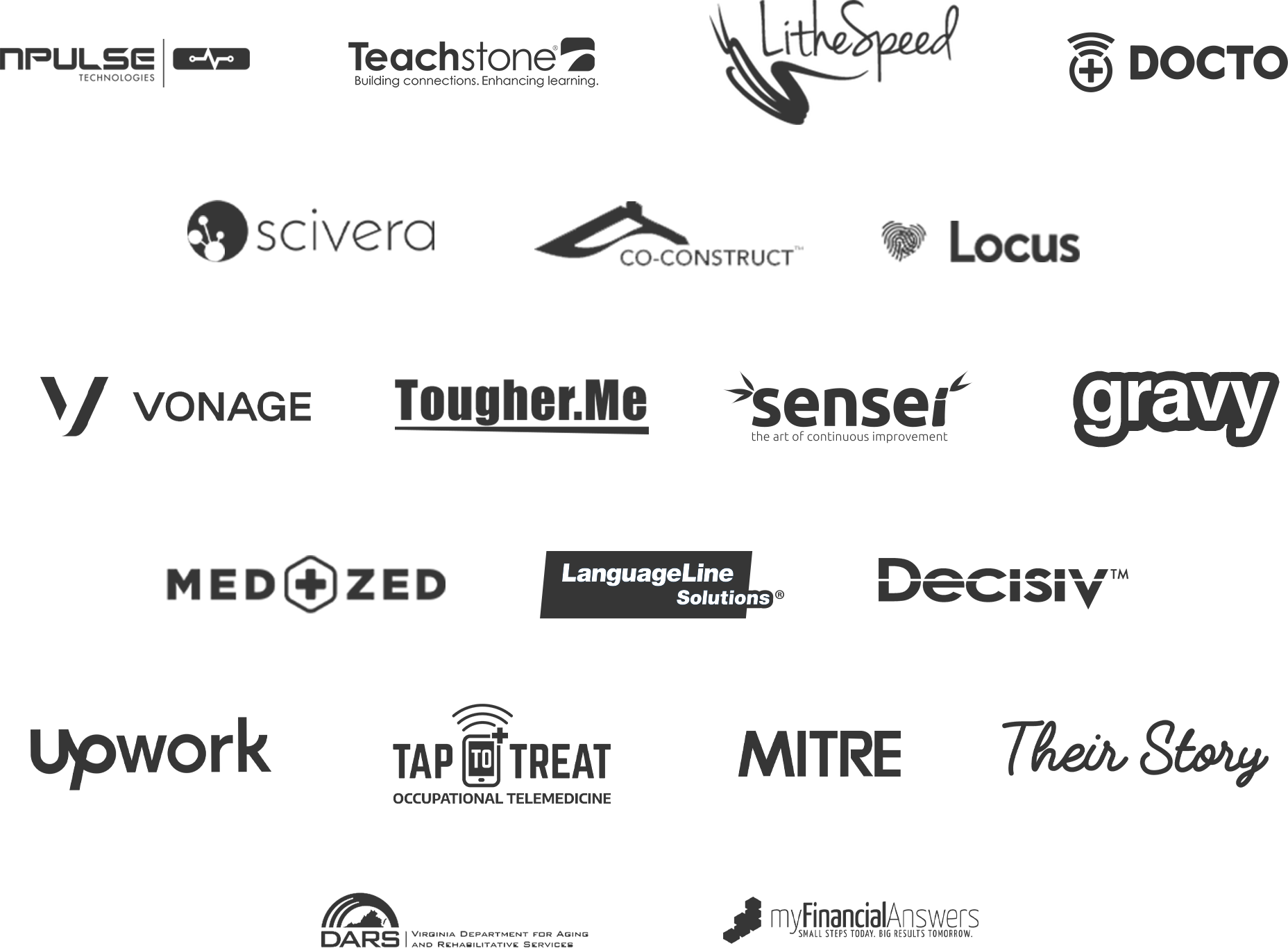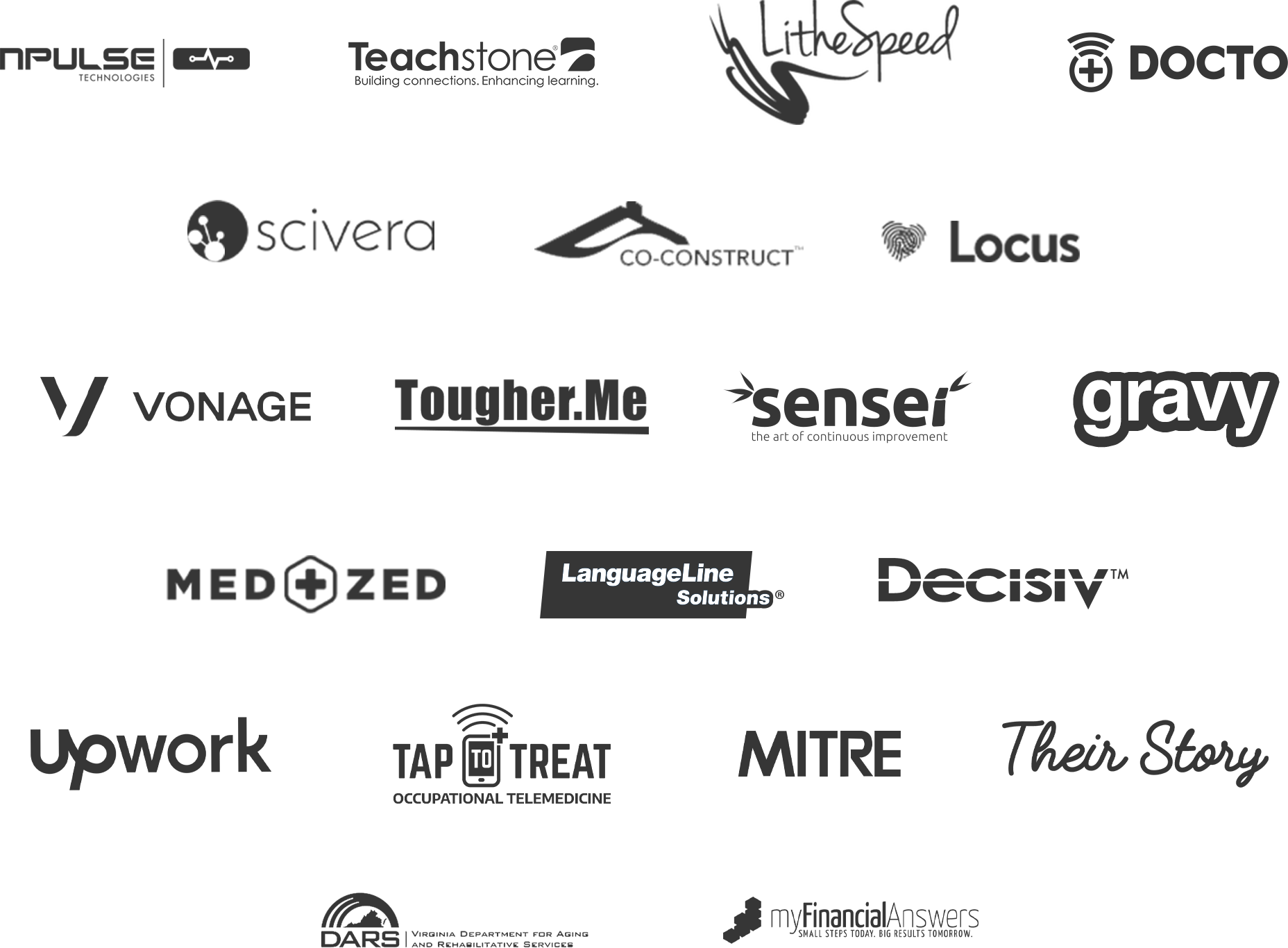 Leverage our experience to start scaling your technical talent.  
Let's talk about building your custom team.