We're very excited to announce that AgilityFeat's resident UX rockstar, Mariana Lopez has been selected to speak at the upcoming MoDevUX 2014 Conference. The conference will be held on May 19th and 20th in McLean, Virginia. As you might guess from the conference name, the conference will focus on user experience design for mobile applications.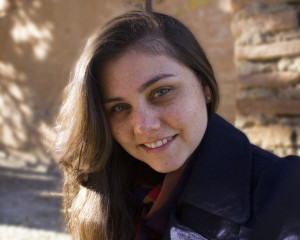 Mariana will be leading a session called "Design in the 4th Dimension: Interaction Design for Real Time Applications". The session will include an overview of best practices for designing real time applications along with hands on exercises to start using those best practices right away. If you design are someone looking to learn how to design real time applications for building data dashboards, collaboration applications, chat applications, or anything remotely "internet of things", this session is for you.
MoDevUX is for professionals dedicated to exceptional design and user-centric mobile user experiences. ModevUX connects you with today's foremost design and UX experts for two intensive days of learning. Here's more information about MoDevUX, including registration details.