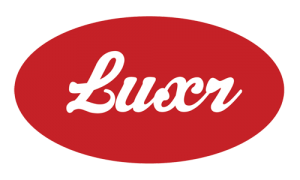 Luxr.co has been providing great content for accelerators on Lean Startup methods for a while, and now they are launching a monthly subscription model that we can all use to access their content. This looks like a very exciting offering with input from several friends of AgilityFeat including Sam McAfee and Patrick Vlaskovits.
Here's a quote from their recent announcement:
"Startups need a constant stream of advice and coaching about myriad subjects. The only solution that makes sense to us is to gather all of that advice into a carefully curated e-Learning-style platform, Luxr-style. So that's what we're making—a low-cost subscription service that brings a range of coaches together under one umbrella to provide useful, tactical video workshops for startup teams."
Janice Fraser, co-founder and CEO of Luxr, describes this new service as similar to Lynda.com. The price point will be similar too, around $25/month. I have found Lynda.com to be very useful and so I think this is a great service model to emulate.
At AgilityFeat we have previously interviewed Sam McAfee on the agile engineering initiatives he led at Change.org, and we hosted Patrick Vlaskovits at a workshop in Costa Rica when he and Brant Cooper released The Lean Entrepreneur earlier this year. To see the three of them associated with this venture tells me it's going to be great.
I just signed up on their landing page to learn more about this, you can too here. ¡Viva la startup!
Looking for free advice on agile or lean startups? Sign up for a time slot with me at soHelpfulme! soHelpful.me/arinsime