Patrick Vlaskovits to lead Customer Development workshop at D2BL2013
3-day workshop to be held on the beach in Costa Rica
Software development firm AgilityFeat is pleased to announce that Patrick Vlaskovits will be leading a full day workshop on customer development as part of DareToBeLean.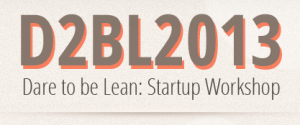 Patrick is co-author of "The Entrepreneur's Guide to Customer Development", and the upcoming "The Lean Entrepreneur."  Patrick is well known as a thought leader in lean startups.
Workshop attendees will get advance copies of "The Lean Entrepreneur", and will be able to apply techniques right away while also enjoying the "pura vida" of Costa Rica.  The AgilityFeat software development and design team will be on hand to guide attendees through the workshops and apply the techniques to a real project.

DareToBeLean will be held January 9th – 11th, 2013, on the beach in Costa Rica.  During the 3-day workshop, attendees will work hands on with an array of agile and lean techniques, such as customer development, scrum, kanban, test driven development, continuous integration, lean UX, and more.
Details on the workshop are at D2BL2013.com, and super early bird pricing is in effect until October 31st.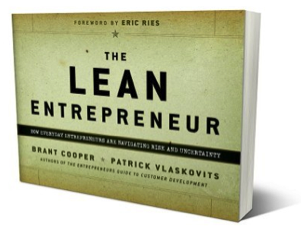 AgilityFeat is a custom software development company in Virginia, Boston, and Costa Rica.  AgilityFeat specializes in web and mobile development for small companies and startups in the US.  Our team utilizes best practices in agile engineering, lean startup techniques, and nearshore development in Latin America.
For more info:  Arin Sime at Arin@AgilityFeat.com or 434.996.5226